"Take a break and ask 'are we doing the right thing?"
Focus on IQPC Exchange's Corporate Counsel & Compliance Exchange in San Diego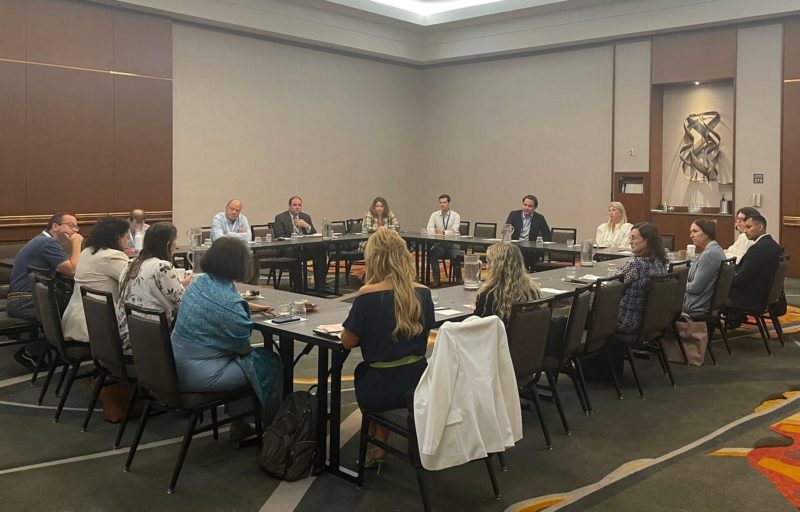 As stated by Katie Waitzman, in-house teams need to consistently evaluate how they operate and ask themselves 'are we doing the right thing?'
Being a GC is 2022 is a far cry from the role 30 years ago. It's not just about legal expertise; GCs need business skills and to understand the business culture to lead their department and provide value.
Trust is everything. It's essential for other business units to trust their legal department and in-house teams need to trust business leaders to speak out on important issues.
Legal is not exempt from the Great Resignation wave. GCs and CLOs need greater flexibility than before and must understand their team's expectations. The half-and-half hybrid model seems to be a favorite model for many – why not encourage this?
The main takeaway from the Kalexius think tank on managing legal talents is that the best way to retain talents is simply to show them they have a tangible impact on the team. It doesn't have to be make-or-break events or actions; sometimes it's the small things that make a real difference.